Royal BC Museum reveals new Wildlife Photographer of the Year 2011 exhibit!
posted on December 31, 2011 by Kara Johancsik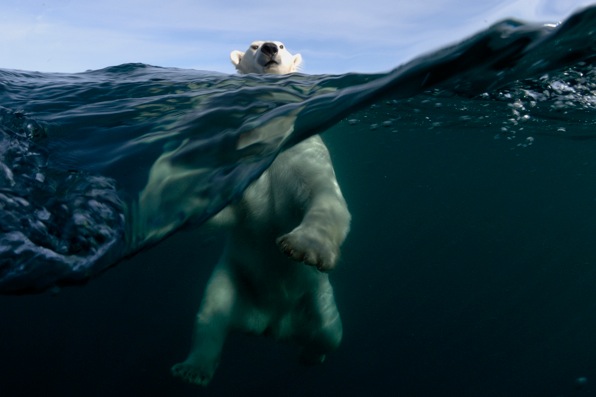 If you've ever struggled to get the right exposure when taking a photo of a bird perched on a branch, or to capture a fast-moving deer in the distance, you'll know how difficult it is to take a great wildlife photo. The photographers who entered the Wildlife Photographer of the Year competition overcame these challenges to produce some of the best wildlife photography in the world—photography that's now on display at the Royal BC Museum.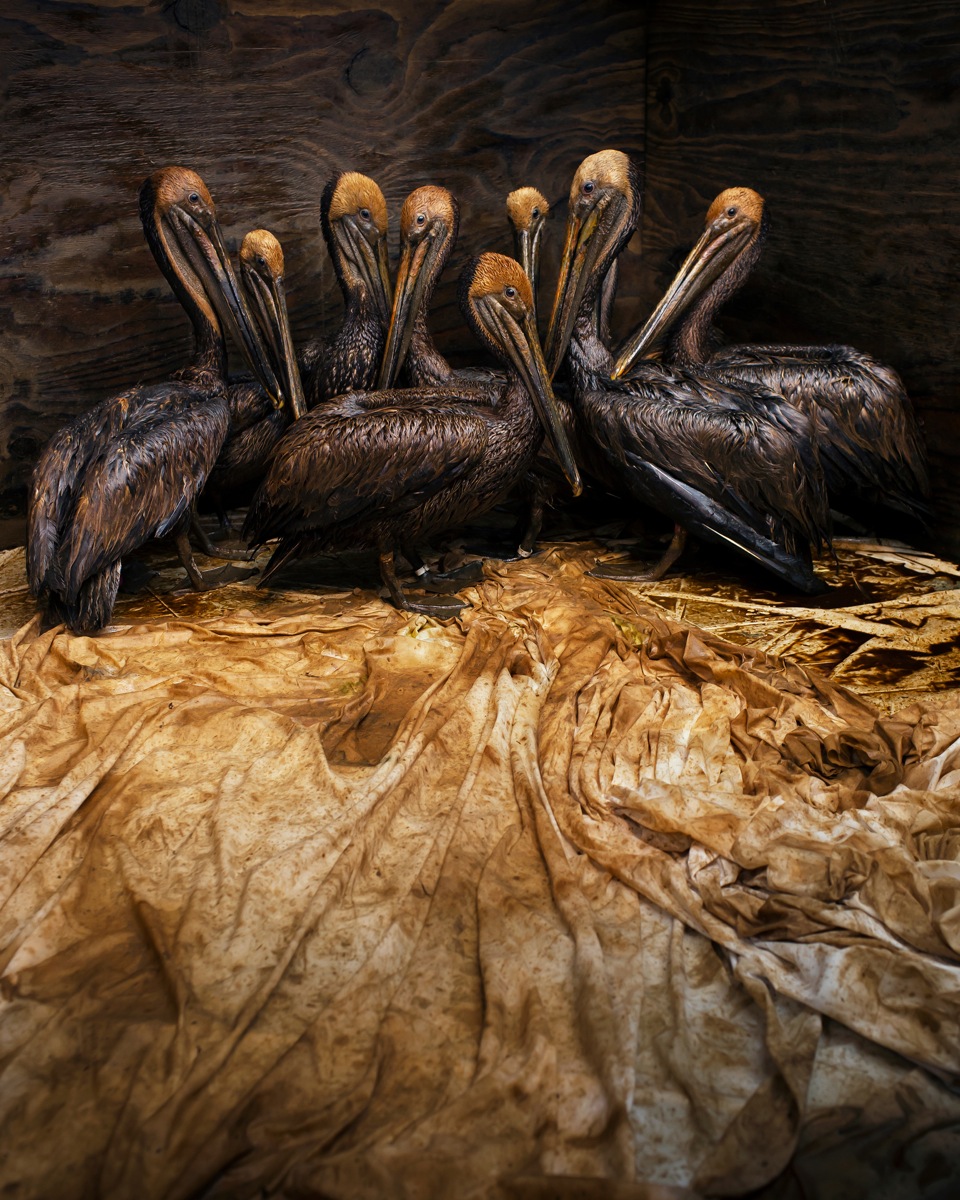 Whether you're an expert photographer yourself or just a lover of nature, you'll marvel at the images in the Wildlife Photographer of the Year exhibition. The exhibit, which will be on from now until April 9, 2012, gathers the best photographs from this year's competition and presents them in 17 categories (such as Underwater World, Wild Places, and Photojournalist of the Year). Chosen from a pool of over 41 000 entries by professionals, talented amateurs, and young photographers, the photographs allow viewers to celebrate the majesty of wildlife and the incredible natural diversity in the world we live.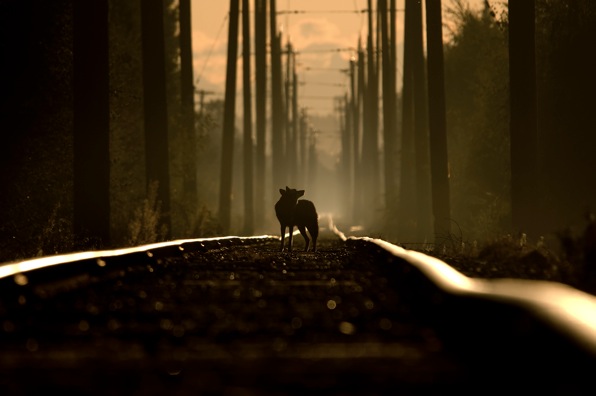 What's more, this year's only Canadian winner is pretty much a local! Martin Cooper, from Burnaby, BC across the water, shot a stunning image of a coyote wandering down railway tracks. About the Wildlife Photographer of the Year competition, Cooper says, "this is like the Oscars of wildlife photography."
Well, we can't miss it, then, can we? See Martin Cooper's photo and 107 other stunning shots at the exhibit with your admission to the Royal BC Museum. Don't forget to check out their famous permanent exhibits about British Columbia history after you've finished perusing the photography!
Find out more about admission and exhibits at the Royal BC Museum website
Wildlife Photographer of the Year is owned by
the Natural History Museum and BBC Wildlife Magazine
Wildlife Photographer of the Year 2011 Photo Credits
Polar Bear - (C) Joe Bunni - France / Wildlife Photographer of the Year 2011
Pelicans - (C) Daniel Beltra - Spain / Wildlife Photographer of the Year 2011
Coyote - (C) Martin Cooper - Canada/ Wildlife Photographer of the Year 2011