Tour-riffic Victoria, Part 2
posted on August 29, 2012 by Kara Johancsik
Walk around Victoria, and you'll see beautiful streets, unique architecture, and old-fashioned storefronts. Take yourself on a self-guided walking tour, and you'll see Victoria in a whole new light! Self-guided tours teach you the secrets of the city, and you can discover it all at your own pace. If you're in the mood to step away from the city's big attractions and into the quiet neighbourhoods, hidden alleyways, and secluded gardens, give these self-guided walking tours a try!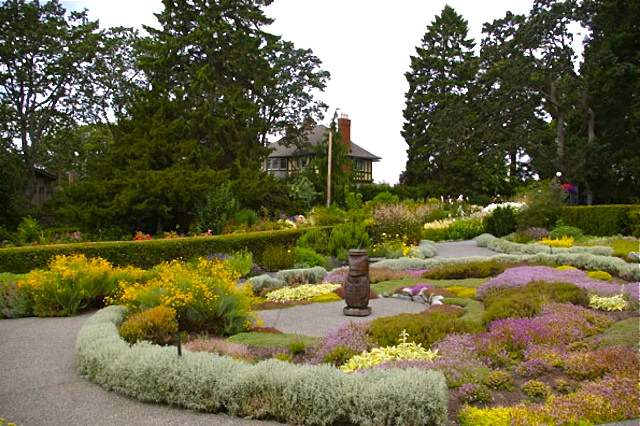 DVBA – Downtown Walking Tours
Victoria's downtown core is the oldest part of the city. It's where the first buildings and settlements sprang up during the Gold Rush years, where Canada's oldest Chinatown sits, and where you'll find stories of hauntings and hangings; gamblers and gambits. Download their walking tours online and print them off to take on a walk through the hidden nooks of downtown Victoria!
Victoria's Neighbourhood Walking Tours
Ask a local what their favourite part of Victoria is, and they won't say the Inner Harbour or Butchart Gardens. They'll tell you that the best part of the city is the neighbourhood they live in. Victoria's neighbourhoods are lively and vibrant, and each one has a unique atmosphere and culture. Walk through the narrow seaside streets of James Bay, stroll along tree-lined boulevards of Fairfield, or amble along next to the cobblestone buildings of Fernwood to see why Victorians love their neighbourhoods! Find printed brochures of Victoria's Heritage Walking Tours at the Tourist Info Centre at the Inner Harbour.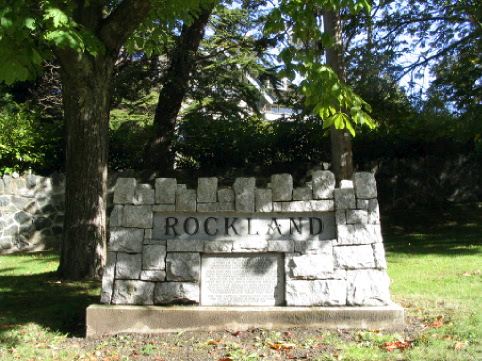 Rockland Heritage Walking Tour
Call us biased, but we at Abbeymoore love the neighbourhood of Rockland! Step out of our front door, and you'll find castles, gardens, and beautiful old homes much like our own. Take this walking tour to learn more about who has lived here in the past. Who knows, you may end up learning a thing or two about Abbeymoore itself!