Packages & Promotions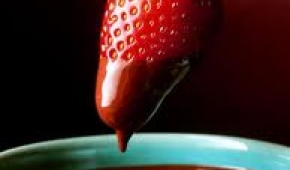 Looking for a romantic getaway package? Enjoy this sweet deal when you stay two nights or longer and save $40!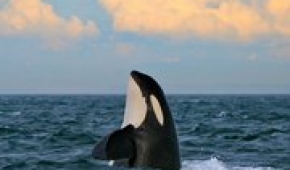 C'mon! You're curious aren't you? Check out this package featuring the two most popular Victoria activities and save $30!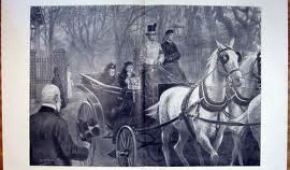 Treat that someone special to a 30 minute private carriage ride then enjoy a fabulous gourmet dinner in Victoria. (A $21 Savings)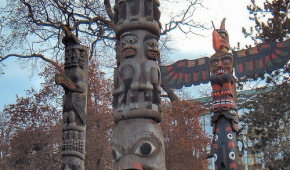 All Victoria's Essential experiences are included in this amazing package. You'll be busy and save!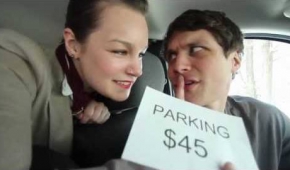 Not sure a B&B is right for you? Well maybe "The Hotel Package" is what you need! Funny - We Don't sell many!
Experience a uniquely festive, Olde Fashioned Christmas with a package of seasonal delights that are sure to delight and save $40