"This stately 1912 mansion is home to one of Victoria's most relaxed and friendly Bed-and-breakfasts. ....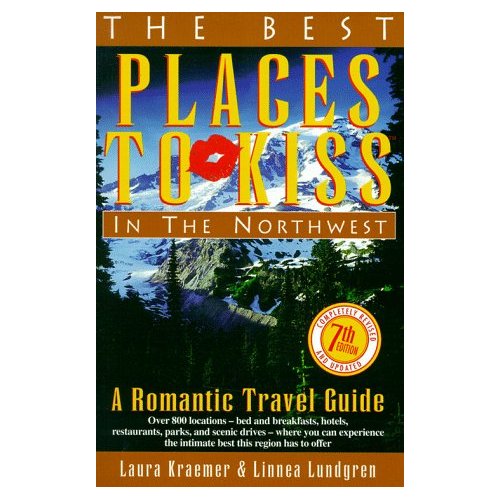 ..... A 20 min stroll from the Inner Harbour in the stately Rockland district, Abbeymoore has the wide verandas, dark wainscoting, and high ceilings of its era, but the ambience is strictly informal from the easy going hosts to the free snacks, soft drinks and coffee on tap all day. Three levels of accommodations rise in romance quotient as you climb....... "

If you are a fan of Best Places Guidebooks you can contact them here.