On now at Goldstream Provincial Park…the salmon run!
posted on October 10, 2011 by Kara Johancsik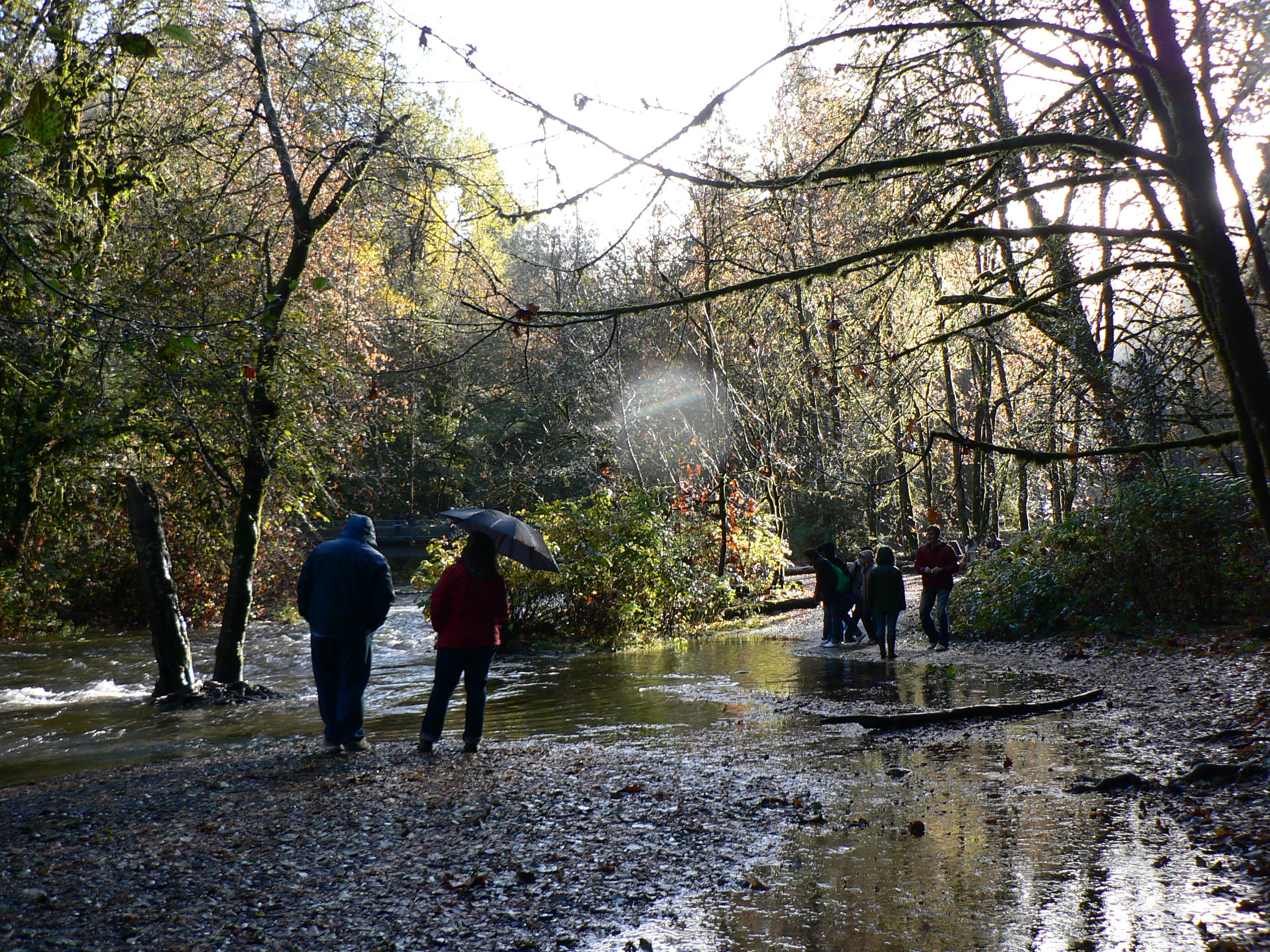 Visit Goldstream Provincial Park at virtually any time of year and you'll find lush forests, rushing streams, and scenic hikes in lush forest. But at this time of year, Goldstream has an extra asset: thousands of spawning Pacific Chum salmon spawning in its streams!
If you've never witnessed a salmon run before, put it on your list of things to see while you're in our area. Salmon, after all, were essential to making British Columbia what it is today. First Nations communities all over Vancouver Island and the lower mainland built their culture and community around the salmon run, and early settlers quickly saw value in salmon as an industry. History aside, seeing thousands of mature salmon fight downstream currents to arrive in the same stream they were born in to lay their own eggs is quite the sight. Learn more about the Pacific salmon life cycle by clicking here.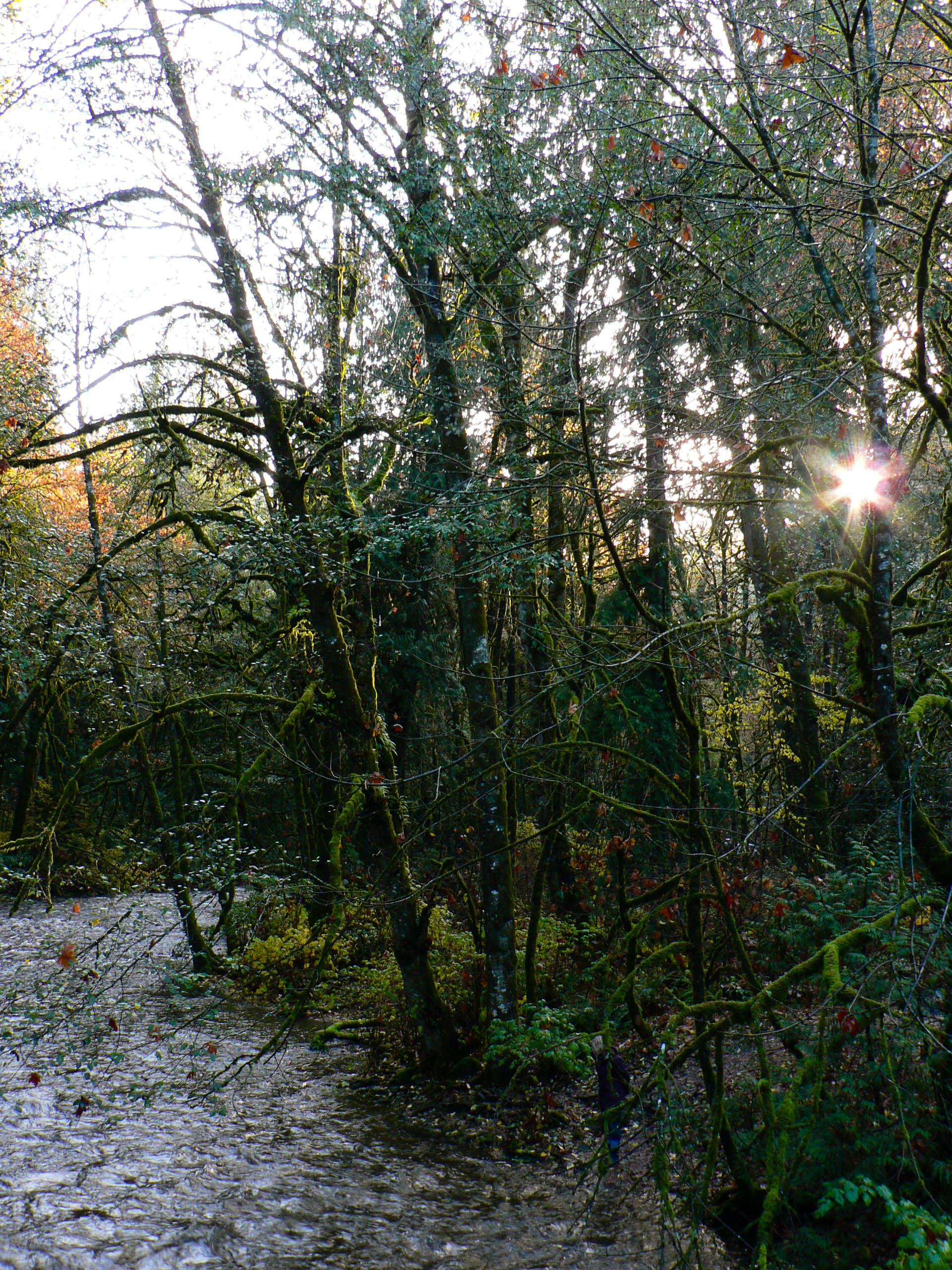 While you're at Goldstream, you can wander along the riverside watching the fish and reading information on interpretive signs about Goldstream's salmon run. If you're feeling adventurous afterward, go for a hike up Mt Findlayson, a favourite hiking spot for visitors and locals alike. Once you reach the top, you'll find epic views of Victoria and the mainland in the distance.
If you're not up for a big uphill hike, don't fret: there are lots of trails throughout this scenic park for you to enjoy. Plan a route with this map or simply start hiking and see where you end up! Even if you're not around to see the salmon run, you'll still spot colourful fungi, mossy 600-year-old Douglas Firs, twisted arbutuses, and perhaps a watchful hawk or eagle along the way.