The Alberta Ballet and the Canadian Pacific Ballet bring the Nutcracker to Victoria this December
posted on November 19, 2011 by Kara Johancsik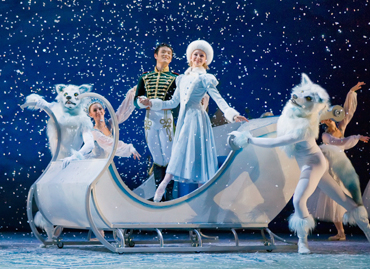 Whether you're a Nutcracker newbie or a seasoned yearly attender, this magical ballet is simply a must-see this holiday season. Tchaikovsky's two-act ballet tells the tale of young Clara and her dream that takes her away from her family's Christmas party, bringing her to a world of enchanted toys, armies of mice, waltzing flowers, and sugar plum fairies. Both the Canadian Pacific Ballet and the Alberta Ballet will bring the Nutcracker to Victoria this December, which means you have great options about where and when you see this stunning ballet.
The Alberta Ballet performs The Nutcracker at the Royal Theatre on December 2, 3 and 4. Edmund Stripe's choreography and the Victoria Symphony brought audiences to standing ovations in past performances, so treat yourself with a ticket and you won't be disappointed. Tickets start at $25, with discounts available for students, seniors, and children. Find out more about Alberta Ballet tickets here .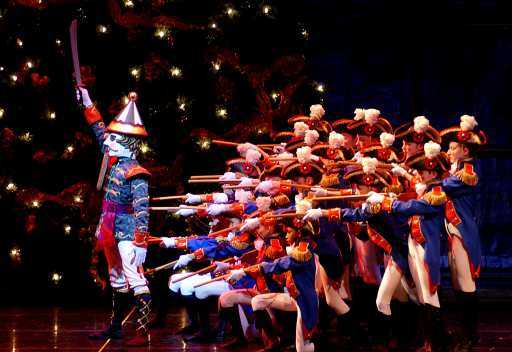 If you can't make it on those dates, the Canadian Pacific Ballet also returns to Victoria for the third year in a row with their enchanting version of The Nutcracker. Performances of this annual favourite take place on December 27, 28, 29 and 30 at the McPherson Playhouse. Both matinees and evening showings are available on these dates. For more ticket information, click here.