The Buskers are Back!
posted on June 10, 2012 by Kara Johancsik

Hula hoopers, musicians, contortionists, comedians, mimes, clowns, magicians, jugglers, and fire tamers are coming to Victoria this summer. No, they're not coming with the circus—they're coming to be a part of the Victoria International Busker's Festival, Victoria's annual celebration of talented street performers from around the world.
For 9 days in July, buskers from Australia, the United Kingdom, South America, the U.S., and Canada will bring their talents to the streets of Victoria for the festival. These street performers are as talented as the performers you would pay to see on stage, but they're experts at gathering a crowd and entertaining on the streets. They'll have you laughing, gasping, and even participating in the show!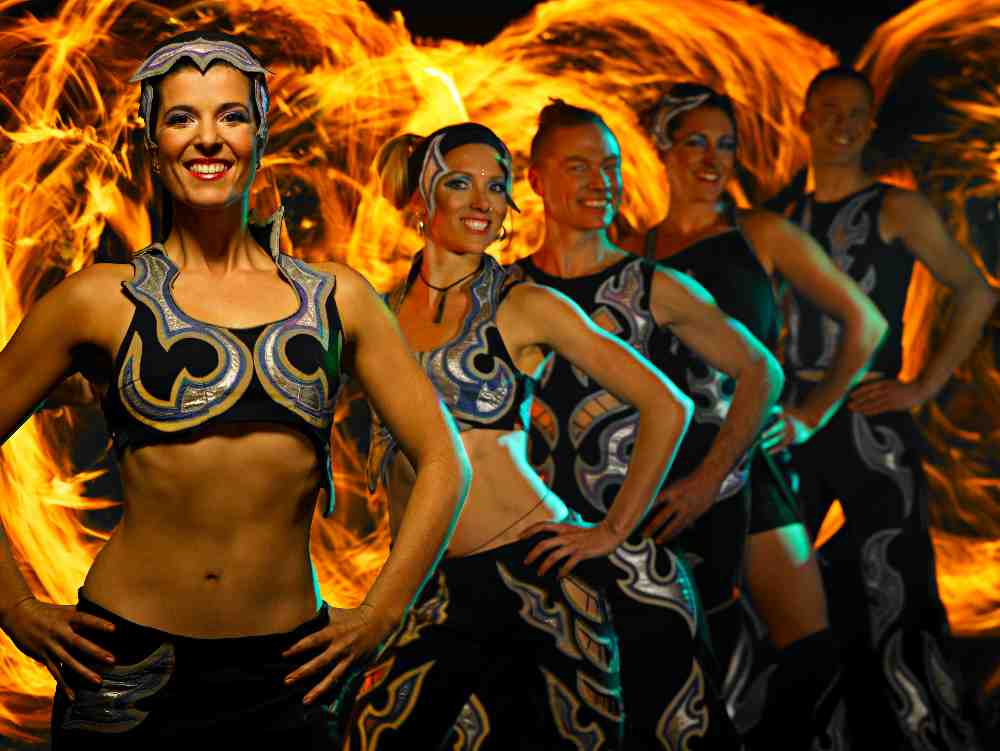 Buskers will start to show up on July 20, and will perform on the streets until July 29. For those 9 days, you won't have to look far to find a great performance. Wander downtown and you'll come across a different act on every street corner. Bastion Square, Centennial Square, Market Square, the Inner Harbour, and anywhere along Government Street are great places to catch a show.
The festival is free to attend, but you'll want to stock up on loonies and toonies to tip the performers. After all, these are top-quality performances you're seeing for pocket change! While you're there, check out some of the unique vendors and artisan stalls set up especially for the festival.
With all the fun happening that week, you won't want to leave! The Busker's Festival is just one more great excuse to extend your visit to Victoria for a few more days this summer. Find out more about the Busker's Festival at their website!
See you there!