Rock out at the Rockland neighbourhood Block Party!
posted on August 1, 2012 by Kara Johancsik
Where in Victoria can you go to find heritage, community, and a heck of a good block party? In the neighbourhood of Rockland!
Rockland is renowned for its big beautiful heritage homes, lush gardens, spectacular views the ocean, and rich history. It's home to attractions such as Craigdarroch Castle, Government House, and - ahem - the one and only Abbeymoore Manor. And it hosts a great block party once a year in September!
This year's block party on September 8th is a special celebration for Victoria's 150th anniversary. Events will take place at Rockland's key community hubs: Craigdarroch Castle, Government House, the Art Gallery of Greater Victoria, and the Langham Court Theatre. Discover Rockland's relaxed, stroll-able pace by walking between these locations to different events. Guests of Abbeymoore simply have to step out their door and walk across the street to Government House to start this walking block party!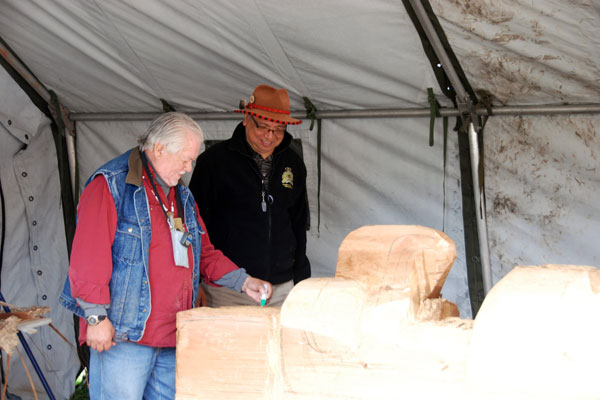 The events include, but are not limited to, the raising of the new totem pole Hosaqami at Government House, a book launch at the Art Gallery, a fashion show at the Hallmark Heritage Society, and a vintage car fair at the Vintage Car Club. You'll also stroll past bouncy castles, live music, food stands, and more.
As you walk between different events, you can collect stamps on your "passport" of Rockland. As well as seeing some of the best landmarks and events our community has to offer, you'll learn about how the community was built around a shared heritage.