Tour-riffic Victoria Part 1
posted on August 7, 2012 by Kara Johancsik
When it comes to exploring and absorbing your surroundings, there's nothing quite like taking a leisurely stroll. If we may say so, Victoria is a great place to wander through the streets and enjoy picturesque buildings, historic architecture, and excellent scenery. But as a visitor, it can be hard to know all the little details: what that old building was originally built for, which houses are haunted, and where the first settlements in the city sprang up. So next time you're taking a walk, take a tour guide with you! Here's a handy list of our favourite guided walking tours.
Discover the Past Walking Tours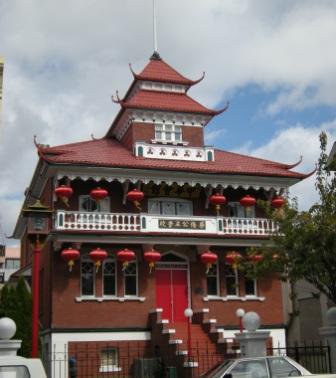 Victoria is home to the oldest Chinatown in Canada. Explore the hidden nooks, stories, and secrets of Chinatown on a guided Chinatown Walk. Or, see why Victoria is the most haunted city in British Columbia on a Ghostly Walk, which explores different haunted areas of Victoria every night of the week. Ghostly Walks take place every night at 7:30 and 9:30 starting at the Visitor Information Centre on Wharf Street. During the summer, Chinatown walks leave on Tuesdays, Thursdays, and Saturdays at 10:30am starting at the Starbucks on the corner of Government and Fisgard Street. You don't need a reservation to join the tours, just show up at the meeting time and enjoy!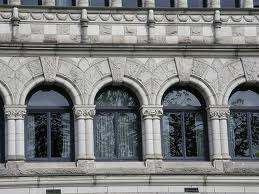 A huge part of Victoria's charm is its architecture: the quaint homes (of which Abbeymoore Manor is an example!), the old churches, and the Victorian-era buildings make for a picturesque city. Learn about the Victoria's heritage through its architecture on the Architectural Institute of British Columbia's walking tours. They offer tours of the architecture of the Inner Harbour, Fort Victoria, James Bay, and Chinatown, as well as of downtown churches, art deco and modern buildings. Tours are $10 per person, and last for about 1.5-2 hours. They run most days in July and August. Check out their tour site for details!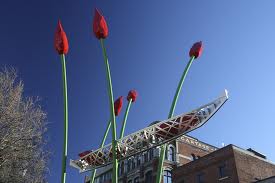 Learn about Victoria's rich past by exploring the hidden nooks of downtown Victoria! This comprehensive walking tour follows the evolution of Victoria, from its early days as Fort Victoria, through the gold rush, to the vibrant youthful city you see today. This tour costs $12 and starts in Bastion Square under the Commerce Canoe sculpture. It lasts about 1.5 hours and finishes at the Royal BC Museum. Call or your guide Dave Mason at 778-676-0142 or email him at comeseevictoria@gmail.com to reserve a spot.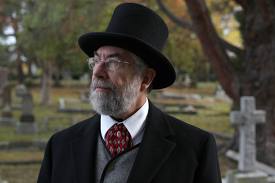 Victoria's cemeteries are rich with stories. Situated along the windswept oceanfront in Fairfield, the Ross Bay Cemetery holds tales of the masses who traveled up for the Gold Rush, black men and women who escaped racism in California, World War 1 casualties, Chinese immigrants, famous artists and writers, and more. Tours run year-round on Sundays and cost $5. Meet at 1:45 in front of Oregano's, Fairfield Plaza, 1544 Fairfield Rd.