Let Silk Road's Festivi-Teas warm you up this winter!
posted on November 15, 2012 by Kara Johancsik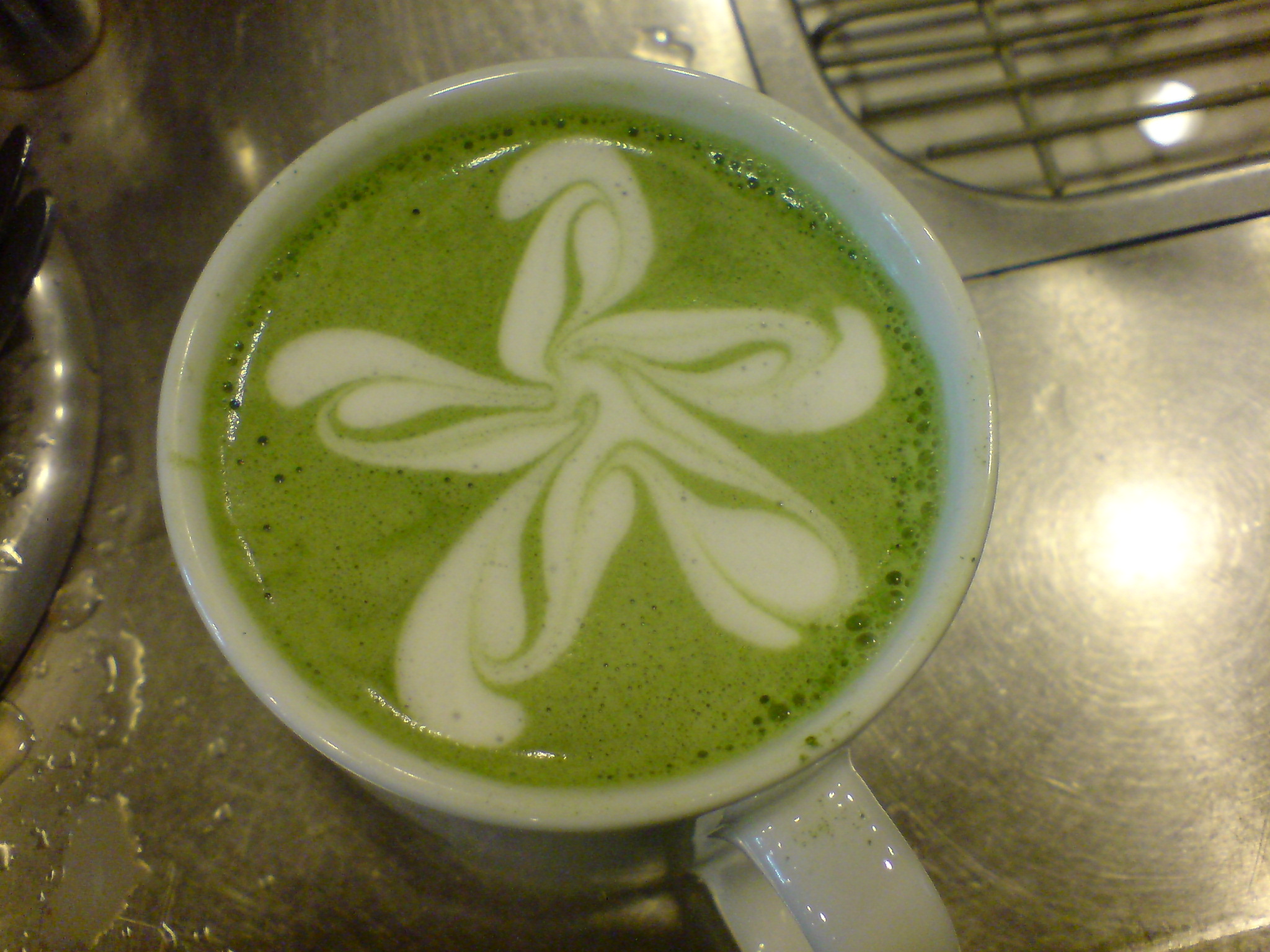 There's nothing better than curling up with a hot cup of tea on a cool day. Now imagine if that cup of tea was a tea cocktail. Or a tea latté. What if it was paired with gourmet chocolate and served in a teapot designed to enhance its flavour and aroma? Or what if it contained special herbs and spices that were part of a holistic spa treatment?
Silk Road is offering workshops and tastings throughout the months of November and December. Head to the store anytime during regular hours starting in December, you can discover tea recipes, tea and food pairings, and the subtleties of tea culture. For $10-$12 per person, you can take part in a traditional Chinese tea ceremony, or learn how to pair tea with chocolate to the best effect.
Tea is the next new thing when it comes to adding aroma and flavour to your winter nightcap or après-ski. Learn to make tea martinis in time for New Year's at the Tea Martini workshop on December 29th, or taste the ultimate winter drink at the free Hot Tea Toddy workshop on December 6th. Learn to spice up your tea with apple, pear, or cranberry juice at the Mulled Tea workshop on November 24th, and while you're there, see if the Silk Road experts can offer any advice for making tea mimosas, blueberry tea, and more!
Aside from high quality tea and delectable recipes, Silk Road also offers creative ideas for holiday gifts and crafts. Head to the Cloth Gift Wrapping workshop on December 1st to learn how to use traditional Japanese cloth gift-wrap. See what else Silk Road has in store for the holidays at their Holiday Cheer Lounge Night on November 29th, or at their special late-night Tranquili-Tea Christmas Shopping night on December 6th. Walk into the warm store, and you might just get tasty holiday teas and treats, recipes, gift ideas, free mini spa treatments, and more!
Find out details online!