Spring has arrived at Butchart Gardens!
posted on March 5, 2012 by Kara Johancsik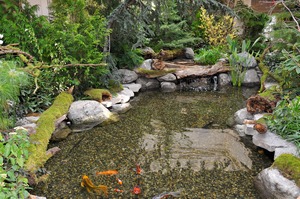 It's easy to get the winter blues at this time of year. Christmas is over, and spring can't arrive fast enough. Fortunately, Butchart Gardens has provided us with a sneak preview of the beautiful spring flowers that will soon cover the gardens. Cure your winter doldrums with a slow walk through the Spring Prelude indoor garden, which is on display from now until March 31.
Each year the talented staff at Butchart Gardens transform the Blue Poppy Restaurant into a stunning indoor garden space. Using inspiration from gardens of years past and the freshest blooms and plants, they have created an indoor garden that practically sparkles with life. A visit to the gardens is an all-sensory affair, with bright colours, soft scents, and trickling water features that combine to produce an utterly serene space.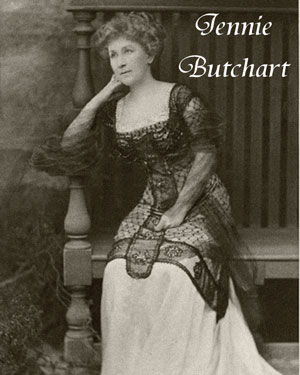 While you're there, don't miss the Historical Display in the Butchart family's "Benvenuto" residence. The Butchart Gardens, after all, is over 100 years old, and rich with history. Wander through this Victorian-era residence and discover how the gardens developed and how the Butchart family lived. Afternoon tea served daily at the Dining Room Restaurant.
Tickets for admission to Butchart Gardens are available at the gates, online and at Abbeymoore.