Love is in the Air!
posted on January 14, 2012 by Kara Johancsik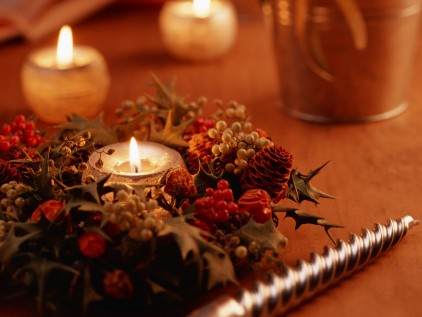 Here's a fun fact: locals in Victoria affectionately refer to their city as "Chicktoria." Is this because of the inordinate amount of good-looking women who live in the city? Or does it have to do with the candlelit restaurants, rose-filled gardens, and jaw-dropping scenery around every corner?
You decide. But one thing's certain: Victoria is a fabulous place for a getaway with your special someone. It's been voted Canada's most romantic city for a reason, and there are loads of hot spots for you and your loved one to discover.
Explore Victoria's divine dining options and you'll definitely find the perfect meal to set the mood. Cozy up for candlelit Italian food at Il Terrazzo, splash out at Zambri's or indulge in French-inspired cuisine at Bon Rouge or Brasserie L'école. Experience specialty West Coast dishes at Café Brio or Paprika Bistro and startlingly delicious aphrodisiac-filled seafood at Pescatores.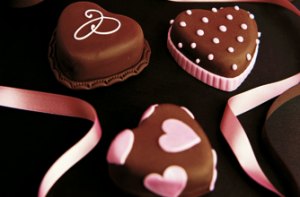 Why stop there? Nothing says "love" like chocolate, so indulge your sweet tooth at Roger's Chocolates. Or go treat yourself to a nightcap at Stage Wine Bar. The options are endless!
You could easily spend your whole day eating delicious meals and staring lovingly into each other's eyes, but if you feel the need to walk off your last meal before you start the next one, take some time to enjoy our city's romantic scenery. Hike or drive up Mount Tolmie to watch the sun set over Sooke Hills in the distance. Or go for a long leisurely walk along Willows Beach—the soft sand and epic views of Mount Baker will inspire the best kind of romance! Why not stroll through paths of the Government House gardens while you're at it? The paths lead to secluded corners, rose bushes, and great views of the Olympic Mountains. Of course, a trip to Victoria wouldn't be complete without a stroll along the Inner Harbour to see the Parliament buildings alight at night.
With a little bit of luck, your perfect day will lead to an even better night!