Performance fever hits Victoria during the Greater Victoria Performing Arts Festival!
posted on March 26, 2012 by Kara Johancsik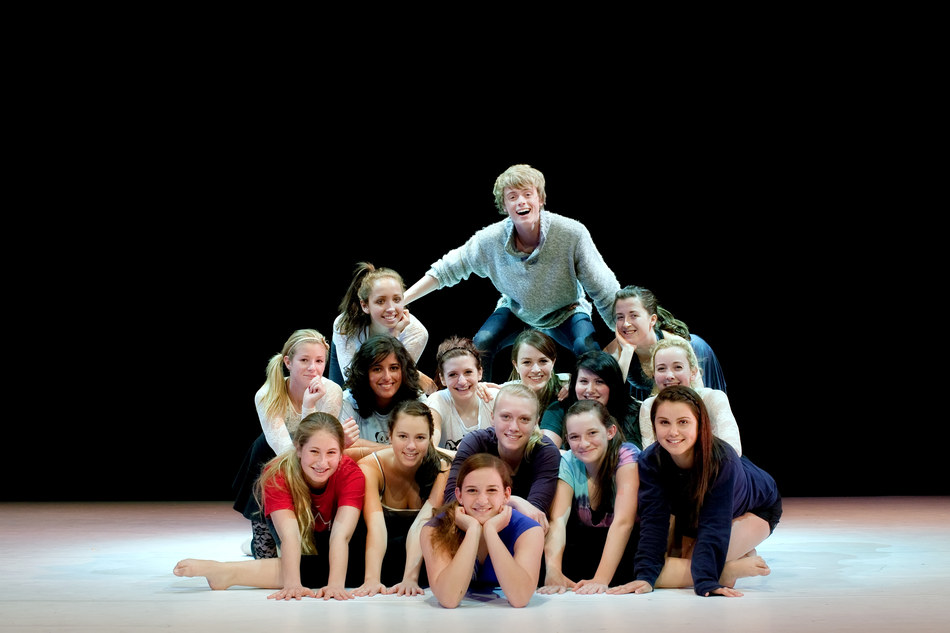 The Greater Victoria Performing Arts Festival is an opportunity for singers, dancers, actors, and musicians from greater Victoria to perform in front of a panel of renowned adjudicators, arts specialists, and the public. For six weeks in the spring, local artistic talent will bring their talent to stages all over the city. It's a wonderful way to celebrate and support the artistic community in Victoria while also seeing some spectacular performances. The young performers of this festival may well go on to become the stars of the future, so the festival is a great to chance to see how local artists and performers begin their career!
The range of different performances hosted by this festival is huge—there will be brass, fiddle, guitar, musical theatre, speech and dramatic arts, piano, vocal, dance, composition and choral performances, to name a few! The performers themselves range just as widely. Everyone from the very young to the very old can perform. As the festival does on, the best artists will perform special Honours Concerts for their category.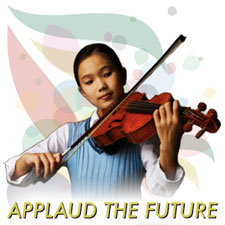 A ticket to any adjudicated performance is $5, or $3 for seniors. Purchase of a Greater Victoria Performing Arts Festival Programme ($20) will gain you access to all adjudicated sessions during the six-week festival, and tickets to Honours Concerts may be purchased at the door.
Visit the events calendar to see who's performing when, or visit the Greater Victoria Performing Arts Festival homepage for more details!