Groove Out in Victoria!
posted on September 16, 2013 by Kara Johancsik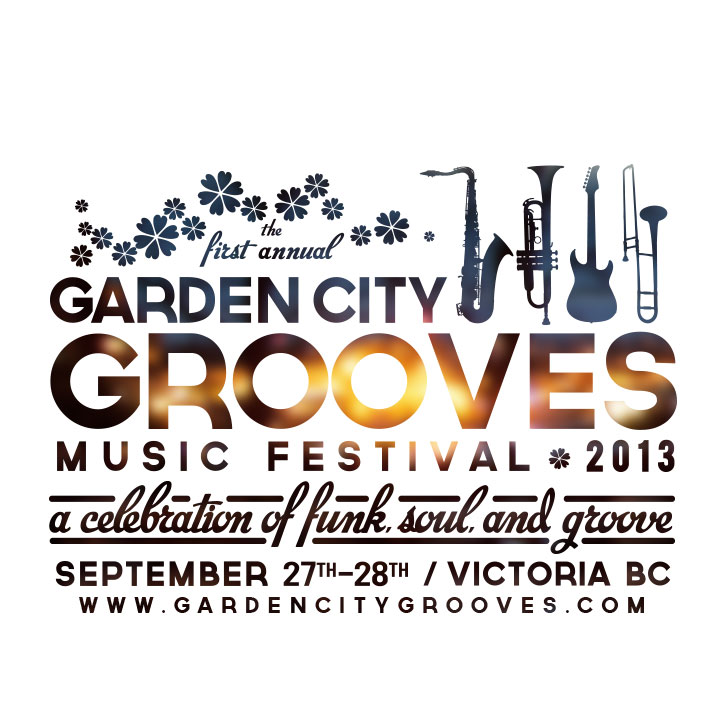 If you love soulful music that makes you want to move your groove and move (and perhaps shake your booty a bit too!), then the Garden City Grooves Festival is for you. The festival captures the essence of Motown and brings it live to audiences in Victoria.
Afrobeat, funk, soul, Motown…whatever kind of groove you're looking for, you'll hear it as artists from near and far come to the festival to make music and get you moving. This year's featured artists include Vancouver afrobeat sensation Miami Device, Victoria's own retro-soul singers The Chantrelles, and Gabriel Palatchi, a virtuoso from Argentina.
Venues for the festival include Lucky Bar, Hermann's Jazz Club, Felicita's (the University of Victoria's campus bar), and Publik. View the schedule online then plan your festival. Festival passes are available for a mere $27, and will get you into all shows at any venue. Buy your tickets at Lyle's Place, Ditch Records, or The Make House. Alternately, you can buy tickets at the door for between $8.00-$15.00 per show.
Start off your night with a dinner at one of our restaurant partners then go dance the night away to some funky tunes…it's just one more way you can enjoy a night in Victoria!
Can't make this festival but still wanna groove .... Well that's cool because you can always attend one of the Garden City Soul Club's "For Dancers Only" monthly events. For more info check GCSC out on Facebook !