Abbeymoore Recognized for Ecology Award from Fortis BC
posted on December 18, 2013 by Ian MacPhee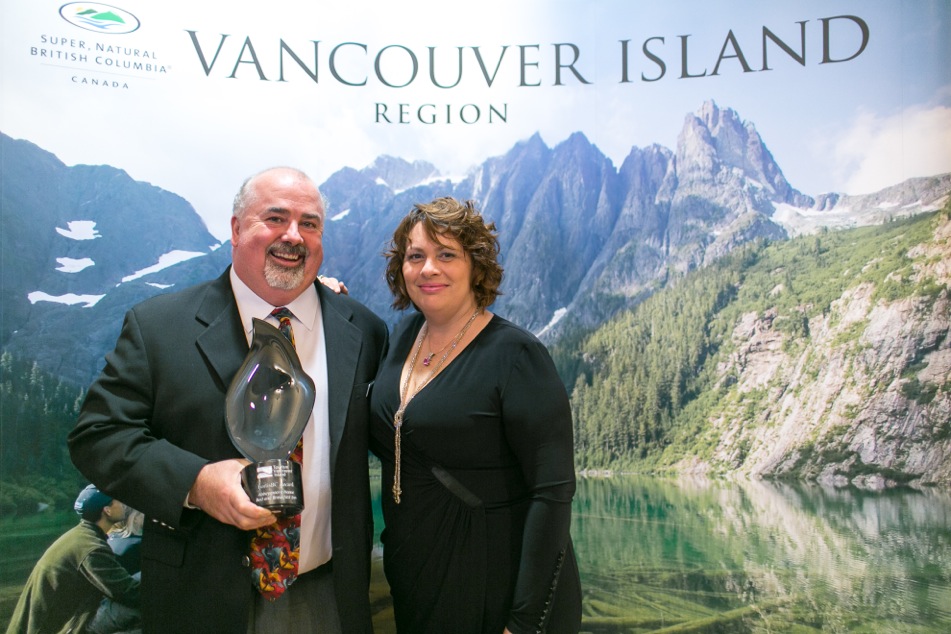 Natural Gas may burn blue but it's definitely the green choice when it comes to running our Inn and the folks at Fortis BC and Tourism Vancouver Island have recognized Abbeymoore Manor for our use of gas in almost every way possible!
Not only do we heat the inn with a gas fired hi-efficiency boiler but we cook with it on the gas range and BBQ. We bake our famous scones in a gas oven and we dry those super soft Comphy sheets in gas dryers. We heat the water for your showers and baths with gas and heck we've even got two gas fireplaces as well. Now if we could just get those romantic gaslights like they have in the French Quarter of New Orleans .....Hmmmn!
Thanks Fortis and Tourism Vancouver Island for awarding us the inaugural Fortis BC Award!