Four things to look forward to in Victoria, 2014
posted on December 31, 2013 by Kara Johancsik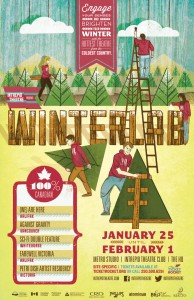 Even in the early months of the New Year, Victoria's has plenty to offer. Cozy up and head to Victoria in winter 2014, and we'll keep you busy with live theatre, unique shopping, thrilling exhibits, and more. Here are five things to keep your eyes out for in Victoria in the New Year:
Winterlab
Winterlab, Intrepid Theatre's annual winter theatre festival, showcases the best up-and-coming theatre from across Canada. Step into Winterlab and you'll be awed with multi-disciplinary performances, unique use of space, and brand new theatre work from Halifax, Whitehorse, Victoria, and more. Winterlab kicks off with a launch party featuring two live performances, local brews, and a creative crowd on January 25th. Winterlab runs from January 25th to February 1, 2014, and you can purchase tickets online.
Winter Wednesdays at the Robert Bateman Centre
Have you been to the Robert Bateman Centre yet? This new exhibition space, launched in May 2013, showcases the work of famous Canadian artist Robert Bateman. On Wednesdays from January 8 to March 12, 2014, admission to the Robert Bateman Centre is free from 5:00pm to 8:00pm.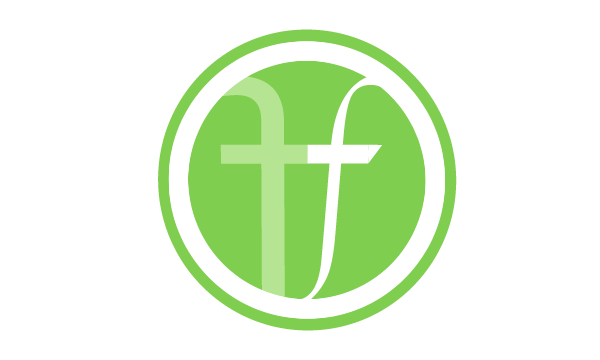 First Fridays on Fort
Shopping on Fort Street is a must for anyone hoping to get a taste of Victoria's shopping scene. On the first Friday of every month until March 7, 2014, participating businesses are offering special deals, discounts, and promotions. Don't miss this great excuse to enjoy the shopping on Fabulous Fort! You can read a bit about what you'll find on Fort Street here.
Dine Around
Feel like entering a foodie frenzy? Then don't miss Dine Around. From February 20th to March 9, 2014, participating restaurants around Victoria are offering set-course menus for $20, $30, or $40. You'll get to sample some of Victoria's best food at a great price, and try new restaurants to boot.