Get Your Greens in Victoria, BC!
posted on February 23, 2014 by Kara Johancsik
We've been hearing nothing but horrible weather stories from across the continent this winter. Ice storms, polar vortexes, bizarre temperatures…whatever you've been dealing with this winter, March can be the best time of year for a break. Here in Victoria, there are lots of ways to escape winter. Explore our beautiful gardens, pick flowers (the daffodils are already up!), or indulge in local produce. Here are a few ways to enjoy a green escape:
Enjoy the Spring Prelude
The Butchart Gardens is beautiful at any time of year, even in winter. But in February and March, you can enjoy the lush, warm, colours of summer at the Spring Prelude, an indoor garden that provides a perfect refuge from the winter blues. Come enjoy the trickle of the fountains, the wide variety of the orchids, and the warm, flower-scented air.
Visit gardens at Government House
Government House is just down the street from Abbeymoore, and has one of the best-kept secrets in Victoria: a lush public garden that offers stunning views of Fairfield and the nearby ocean. The Government House gardens offer a special winter garden section that features plants that bloom from November to March.
Take part in the Flower Count
The Victoria Flower Count is an annual tradition! Every year, Butchart Gardens and Tourism Victoria challenge visitors to count as many blossoms as they can see. Participants are encouraged to post your flower count on the website, and share images of their count via social media platforms. People with the most-liked photos on Facebook, Instagram, or Twitter could win afternoon tea and admission for two to the Butchart Gardens! Now how's that for a fun springtime activity?
Stock up on local greens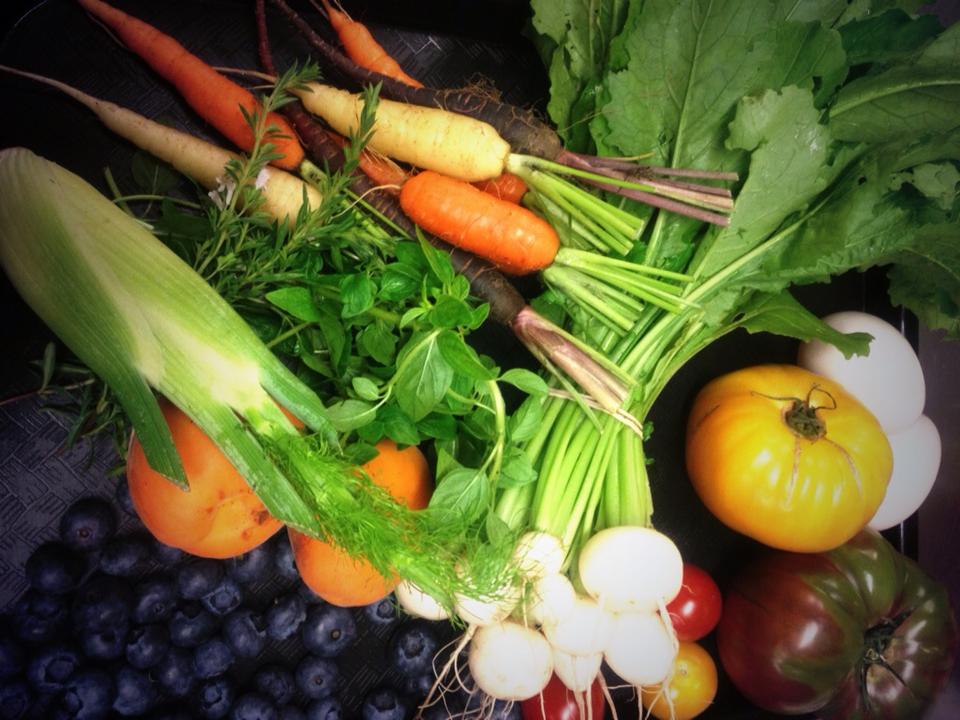 Our temperate coastal climate means that farmers on Vancouver Island and surrounding area can grow fresh greens all year around. If you're craving fresh local ingredients, visit the Farmer's Market at the Victoria Public Market for your fill.
Eat fresh!
If buying batches of fresh veggies isn't feasible for your travel plans, you can still enjoy fresh local greens by eating out. Rebar, Victoria's best-known vegetarian restaurant, is famous for offering only the freshest local ingredients in their food. And there are plenty of other options as well. Camille's, one of our restaurant partners, was named the best restaurant cooking local for two consecutive years by EAT Magazine. Check out our accommodation packages to see how you can include a meal at Camille's or another restaurant partner with your stay!